2008-04-30 (水) 00:06:18 (4453d)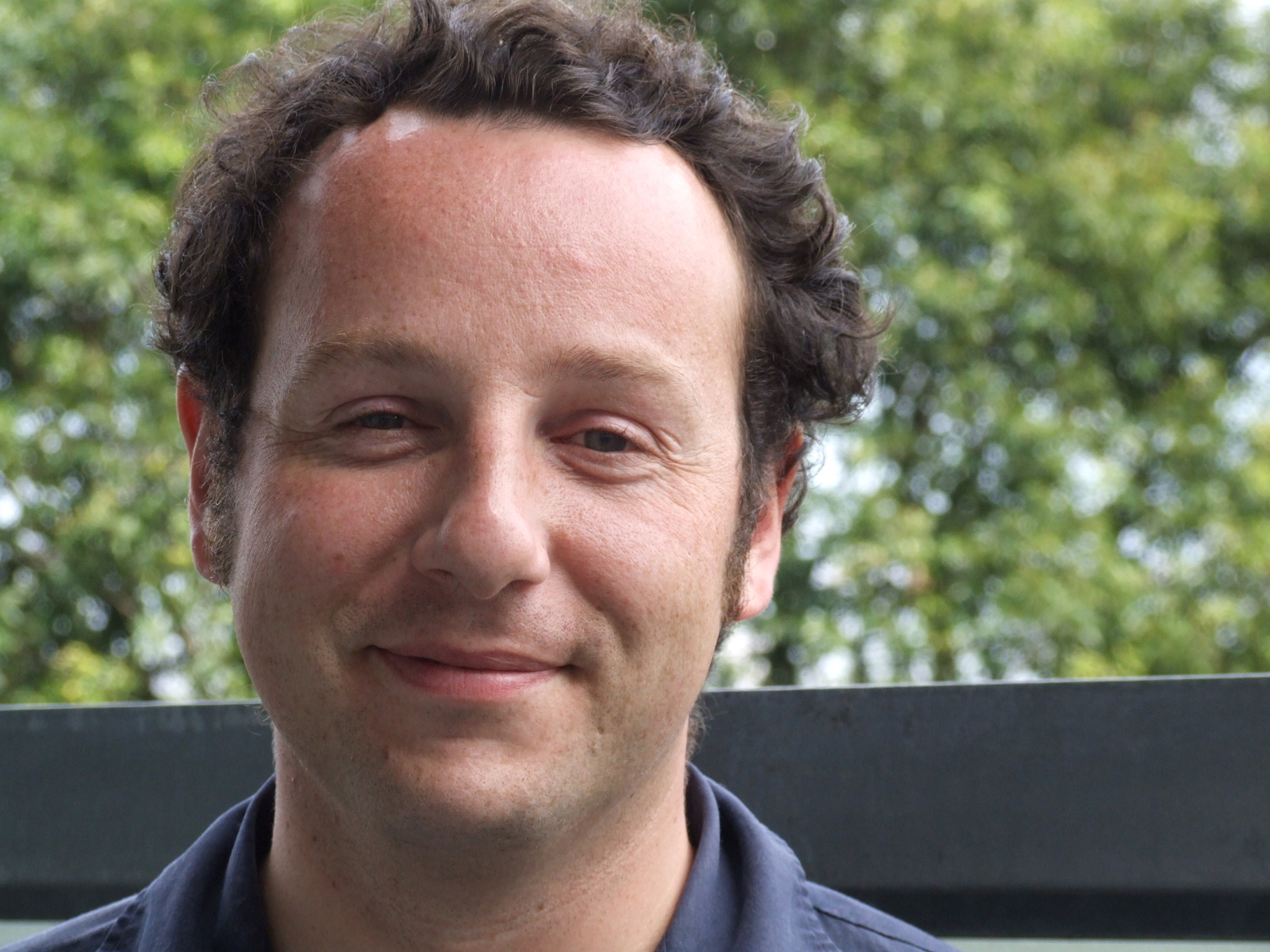 Name †
Benoit Charlot
Research Project †
Vaccum field emission device for RF-MEMS. Micro/Nano mechanical structure for information storage.
Publication List (selected) †
Fingerprint sensor: B.Charlot, F.Parrain, N.Galy, S.Basrour and B.Courtois, "A Sweeping Mode Integrated Fingerprint Sensor With 256 Tactile Microbeams". IEEE Journal of Microelectromechanical Systems, Vol 13, Issue 4, 2004, pp. 636-644.
MEMS design for test: S.Mir, B.Charlot, L.Rufer and B.Courtois, "On-Chip Testing of Embedded Transducers", IEEE System On Chip Conference, SOCC'04, 12-15 Sept 2004, Santa Clara, CA, USA.
Micro power generator for wireless sensor networks: M.Marzencki, S.Basrour and B.Charlot, "Design, modelling and optimisation of integrated piezoelectric micro power generator", Modeling and Simulation of MEMS, MSM'05, Anaheim, California, USA, 8-12 Mai 2005.
Thermography of ICs: B.Charlot, K.Torki, G.Tessier, C.Filloy and D.Fournier, "A Digital CMOS Circuit For Reflectance Thermography", 10th International Workshop on Thermal Investigations of ICs and Systems, THERMINIC'04, 29 Sept-2 Oct, Sophia Antipolis, France.
Personal Links †